Trusted Renovation Partner
Ridgedown Construction was founded by Ryan Zanth in 2016 and has since established itself as one of the most trusted providers of construction services. Not only do we focus on industrial and commercial construction projects, we are experienced with restoration services as well residential and interior renovation projects.
Workplace Safety
More importantly, our installations are carried out by Ryan and his team of fully trained staff who adhere to the highest professional and safety standards.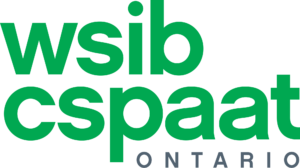 Quality and Experience
We combine quality workmanship, superior knowledge and experience with our competitive prices. We provide you with an unrivaled level of service and aim to exceed your expectations.